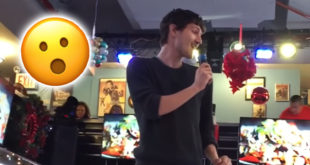 Brian Esposito singing "Belle" from Beauty and the Beast… by himself.
Read More »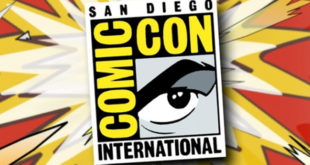 Check Back For Updates! Thursday 10AM – Teen Titans Go: Room 6A – New episode!!! The Titans are back at it again with another fun-filled panel to kick off your Comic-Con weekend. And did we mention that we'll be screening a brand-new episode? Join producers Michael Jelenic, Aaron Horvath, Pete Michail …
Read More »
Welcome to WordPress. This is your first post. Edit or delete it, then start writing!
Read More »