Tim Miller to direct Neuromancer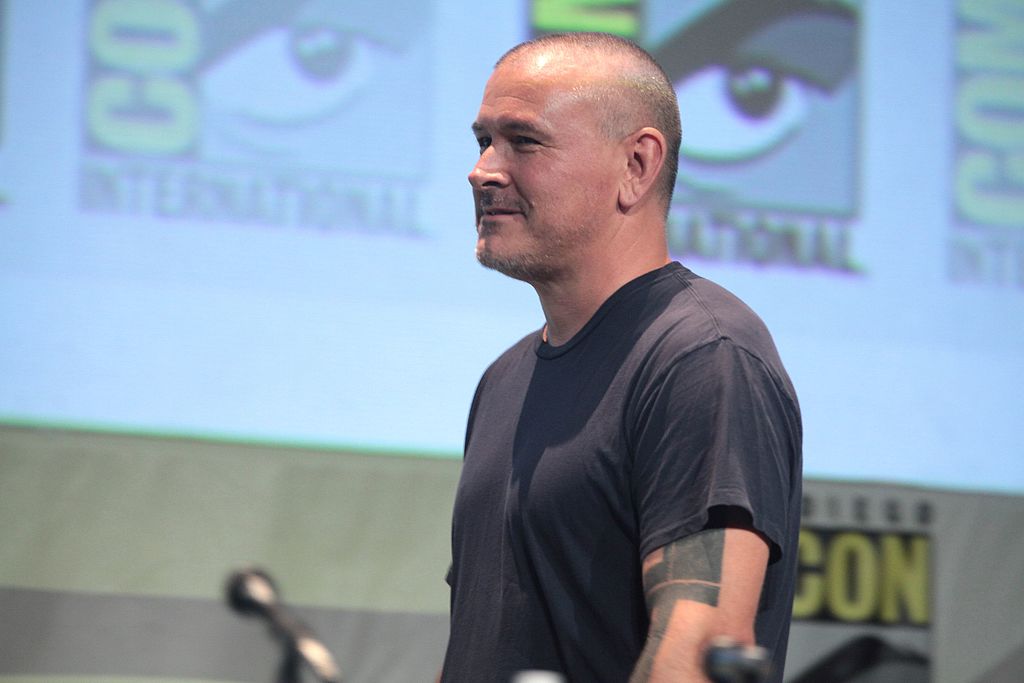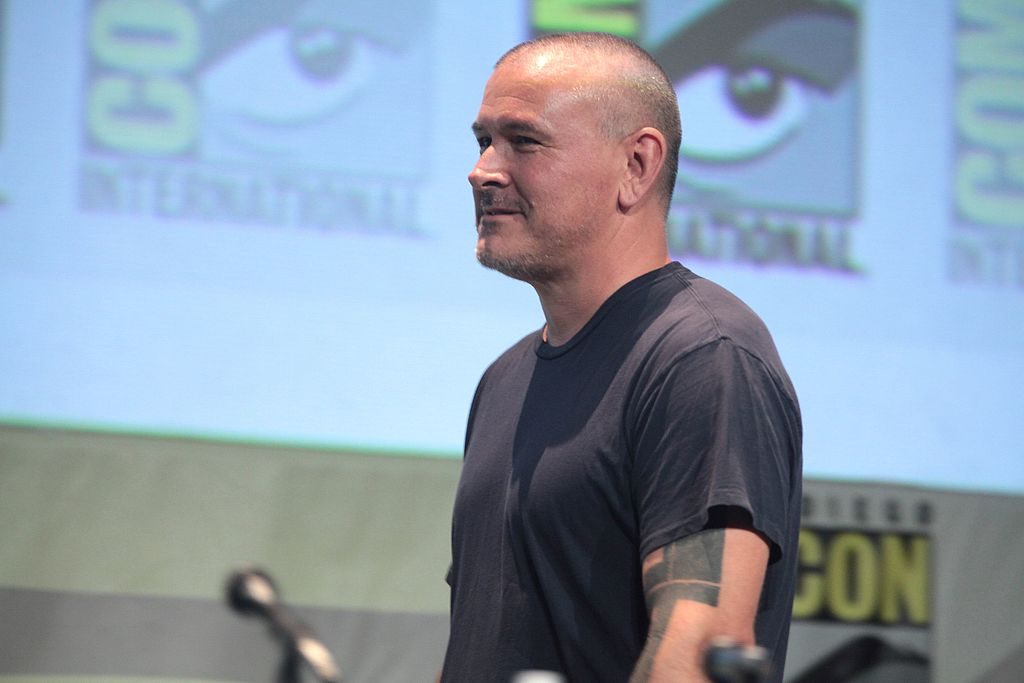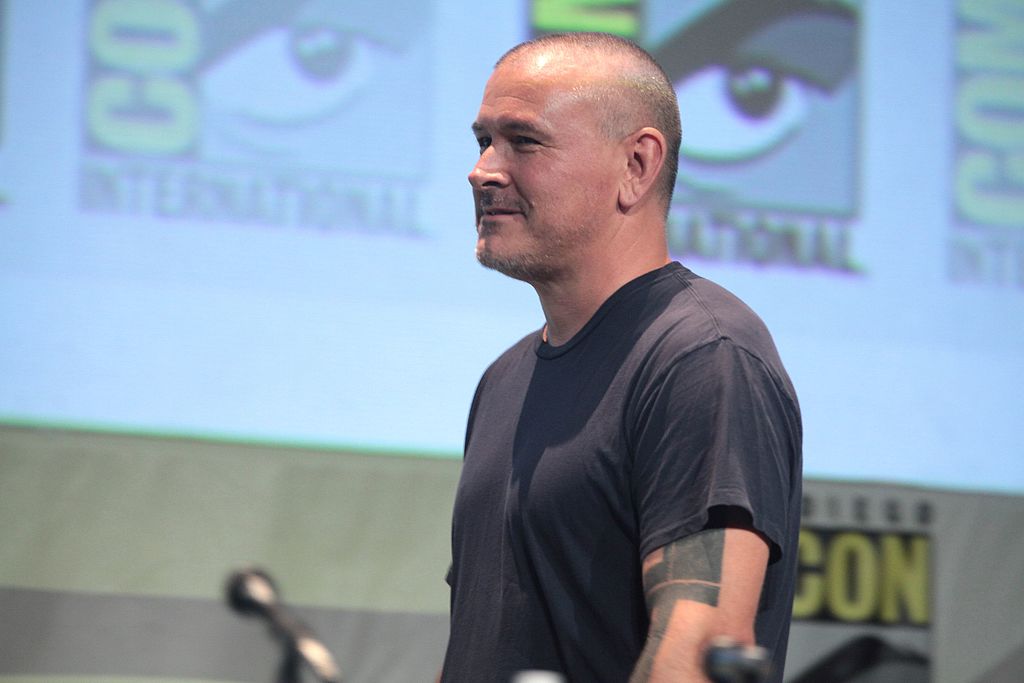 Deadline reports that Tim Miller (Deadpool) is set to direct the long awaited big screen adaptation of William Gibson's Neuromancer, one of the most influential books in the cyberpunk genre. The project will be shepherded by Fox, who had promised Miller a new property after he dropped out of Deadpool 2. Needless to say, there was apparently no love lost, as this is a massive project for all parties involved.
Neuromancer was first published in 1984 and spawned Gibson's famous Sprawl Trilogy. In the past, the film adaptation has been tied to directors ranging from Joseph Kahn (Torque) to Vincenzo Natali (Cube, Splice). While there's the chance that this could be another failed attempt, the proposition of the adaptation finally happening should cause equal parts salivation and concern from fans. With The Dark Tower recently disappointing acolytes of that series, here comes another attempt at a highly cerebral property.
Here's the logline provided by Deadline:
Case was one of the best console cowboys until he stole from one of his employers, who in turn damaged his nervous system so that he cannot access cyberspace anymore. Broke and destroying himself, Case is contacted by Molly, a heavily modified razorgirl, to work for a shadowy colonel who needs a cyberspace cowboy for a secret mission. The employer fixes Case's damaged brain, but implants a slow dissolving poison to make sure the cyberspace wiz does his bidding, in attempting to abduct a perverse psychopath who is able to create holograms with the force of his mind.
Another major hurdle could be the sheer level of Neuromancer's influence, which has contributed to everything from The Matrix to Inception. The potential for this to be another in a long line of adaptations late to the table and without the same cultural appeal as they once had is very much there. However, the added bonus of "from the director of Deadpool" in the trailer might help out quite a bit.