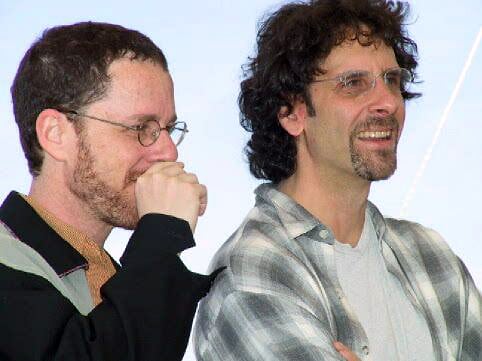 Netflix just keeps on piling on new projects for the streaming service, and this might just be the craziest (this week, anyway). Joel and Ethan Coen, masterminds behind such instant classics as The Big Lebowski and No Country for Old Men, are bringing Western anthology The Ballad of Buster Scruggs to Netflix, via Annapurna Television. The series will be made up of six stories about the American West, presumably told to us by the titular Mr. Scruggs, played by Tim Blake Nelson.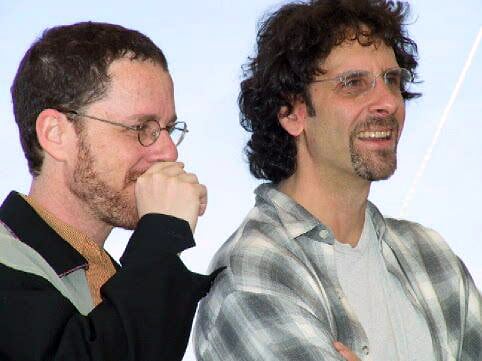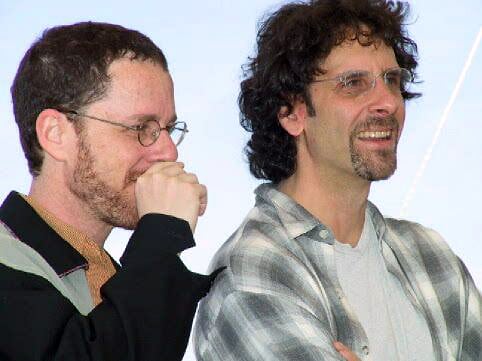 Cindy Holland, Vice President of Original Content for Netflix announced the project, saying "The Coens are visionary directors, masterful storytellers, and colorful linguists. We are thrilled for Netflix to become home to the full range of their talents."
The Coens will write and direct the six-part series, and serve as executive producers alongside Megan Ellison and Sue Naegle from Annapurna Television and longtime collaborator Robert Graf.
Obviously this is a huge development for the streaming giant, who have 104 million subscribers in 190 countries, and continue to innovate the place for streaming media in today's pop culture. Netflix has recently also announced the reunion of Robert Redford and Jane Fonda in Our Souls at Night and a new project from Ava DuVernay, and continues to produce critically acclaimed original content like Orange is the New Black, House of Cards, and the new '80s women's wrestling series GLOW.
Adding Academy Award winners and cinephile darlings the Coen Brothers to their stable of talent is practically the next logical step for entertainment's most ambitious and successful company. Now it's just a matter of time before Steven Spielberg brings us the new streaming adventures of Young Indiana Jones, or some such nerdgasm-level event.
The Ballad of Buster Scruggs will hit Netflix sometime in 2018.
Comments
comments