Teaser for Our Souls at Night reunites Robert Redford & Jane Fonda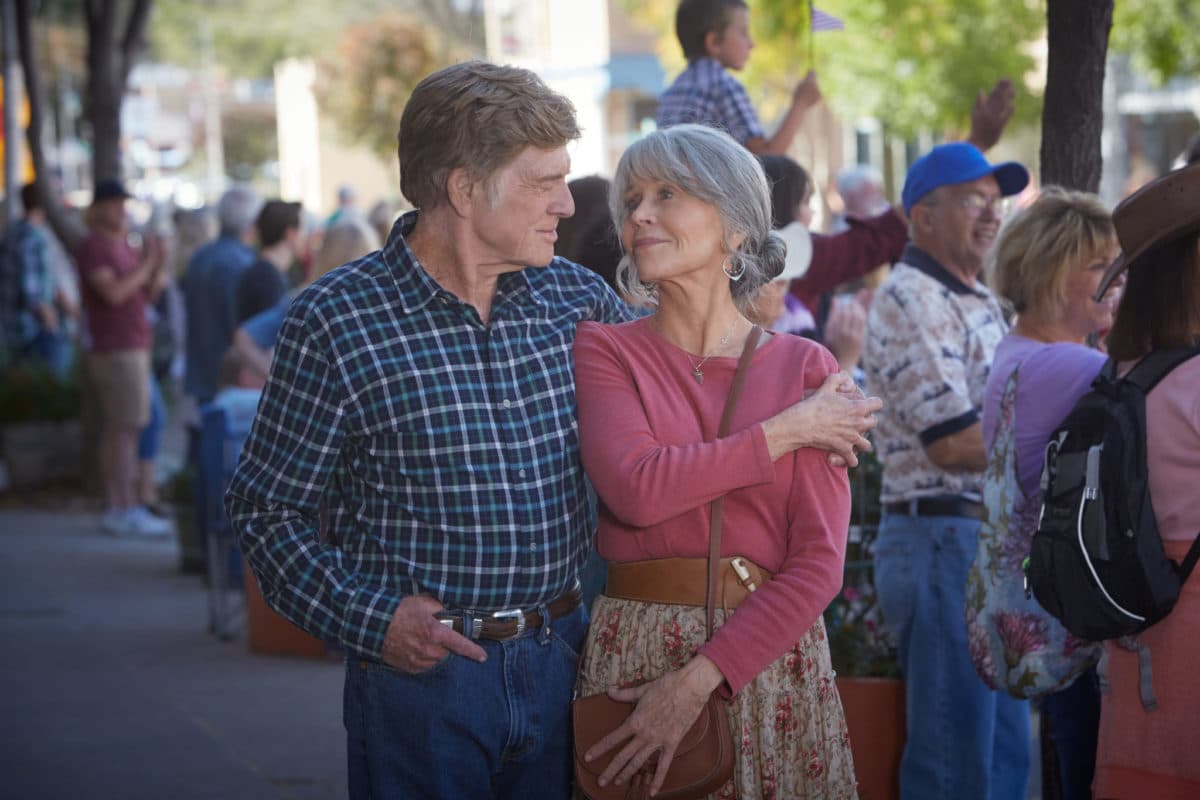 It's been 50 years since Hollywood icons Robert Redford and Jane Fonda played a married couple in the Neil Simon-penned Barefoot in the Park, and now they're finally reuniting in the Netflix release Our Souls at Night. While younger cinephiles may not have the most nostalgia for these actors, this is kind of a big deal for those of us with an unhealthy fascination toward these actors' careers.
Per the press release:
Based on the best-selling novel written by Kent Haruf and adapted for the screen by Scott Neustadter and Michael H. Weber (The Fault in Our Stars), Our Souls at Night is set in Colorado and begins when Addie Moore (Jane Fonda) pays an unexpected visit to a neighbor, Louis Waters (Robert Redford). Her husband died years ago, as did his wife, and in such a small town they'd been neighbors for decades, but had little contact. Their children live far away and they are all alone in their big houses. She seeks to establish a connection, and make the most of the rest of the time they have.

In addition to Redford and Fonda, the film stars Bruce Dern, Matthias Schoenaerts, Judy Greer and Iain Armitage.
Check out the (incredibly minimalist) teaser below:
So yeah, not much more than a tender scene in a pickup truck, but that should be enough for this film's audience. Just seeing these two hallmarks of the '60s and '70s onscreen once more is a pretty thrilling proposition.
Our Souls at Night hits Netflix and select theaters on September 29.