Netflix releases new trailer for David Fincher's Mindhunter!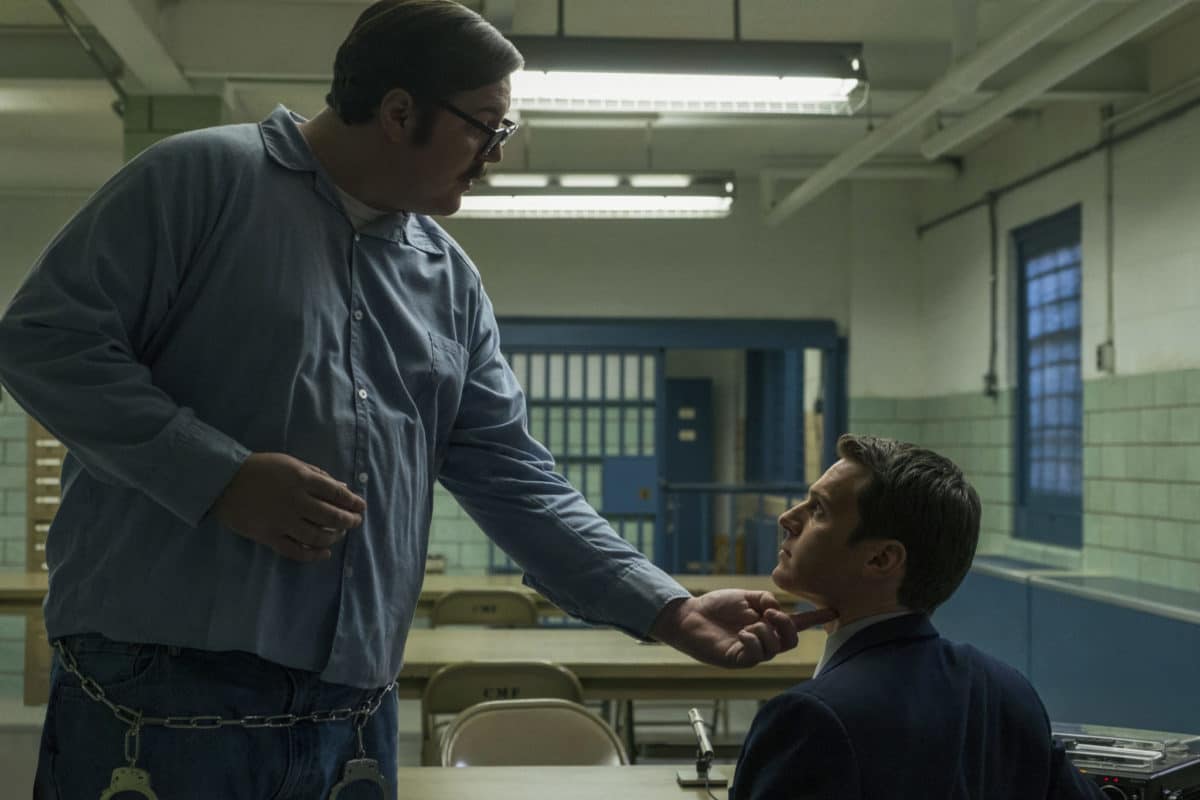 Netflix looks to have itself the next House of Cards, if the new Mindhunter trailer is anything to go by. The serial killer drama is executive produced by David Fincher, who of course shepherded the aforementioned Kevin Spacey political thriller. Mindhunter is set in 1979 and focuses on two FBI agents (Jonathan Groff & Holt McCallany) who set out to discover "how crazy thinks", and in turn understand the dark world of serial killers.
Check out the trailer and tell us what you think:
Mindhunter is based on the book Mind Hunter: Inside FBI's Elite Serial Crime Unit by Mark Olshaker and John E. Douglas, and has already been renewed for a second season.
Per the press release, the series is directed by David Fincher (Gone Girl, Zodiac), Asif Kapadia (Amy, Senna), Tobias Lindholm (A War, A Hijacking) and Andrew Douglas (The Amityville Horror, U Want Me 2 Kill Him?). Fincher, Joshua Donen (Gone Girl, The Quick and the Dead), Charlize Theron (Girlboss, Hatfields & McCoys) and Cean Chaffin (Gone Girl, Fight Club) are executive producers.
Mindhunter comes to Netflix on October 13th, 2017… and yes, that is a Friday.
Comments
comments