We talk to Eddie Murphy about his new film Mr. Church & laugh with him about his others!
By Derek Sante – Review Nation
follow Derek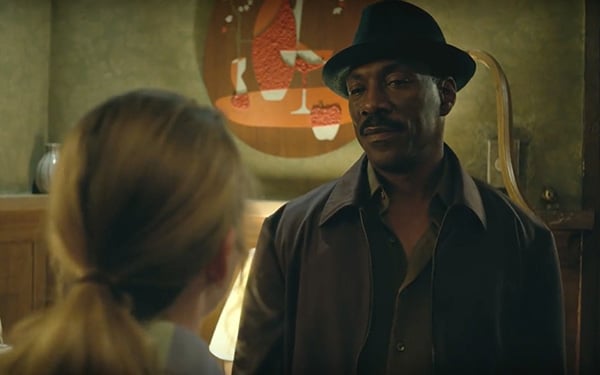 "Mr. Church" tells the story of a unique friendship that develops when a little girl and her dying mother retain the services of a talented cook – Henry Joseph Church. What begins as a six month arrangement instead spans fifteen years, and creates a family bond that lasts forever.
In theaters September 16
Mr. Church Movie Trailer

Video Credit: Daniel Santoy
Content provided by: reviewnation.net
For more Movie and TV updates, please click below.
Twitter: @reviewnation
Facebook: /filmcritic
Comments
comments